Welcome
Welcome to the official website of the Domku restaurant. If you didn't know we are a quite unique restaurant. Most likely you have never dined in a restaurant like the Domku and the reason for that is because we have a very special menu. Our menu is only made out of Slavic dishes, so if you would like to experience the real Slavic tradition, Domku is the place you need to visit.
What We Offer
Here are some of the things that we are offering to our guests who come to our restaurant. If you ever have the chance to visit us, we guarantee that you will get all of these things.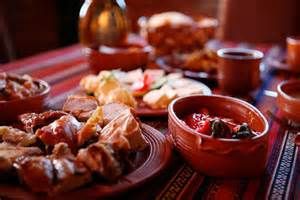 Traditional Slavic Food
Unlike other Slavic restaurants we are different because we are offering original Slavic food that was prepared the traditional way in order to provide our customers the real experience. One of the things that separate us from other restaurants is that we serve only quality food.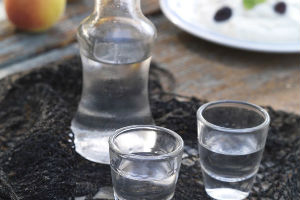 Slavic Drinks
One of the things that you must have with your traditional Slavic dish is a traditional Slavic drink. The food you will be eating here will be even better when you combine it with some of the Slavic traditional drinks. We, of course, have a lot of various drinks to offer.
Unique Experience

What we really offer here in the Domku restaurant is a truly unique and one of a kind experience that you cannot get anywhere else. We are trying to bring you closer to the Slavic culture by giving you some of their best dishes and drinks of course.
We Make Difference
As we have mentioned this a couple of times we are one of a kind restaurant that you cannot find anywhere else. We are offering a type of service that you cannot replace with some regular restaurant. The main difference that we offer is that we are following the original Slavic recipes and the process. We are not just using the right ingredients, we are also preparing the food the Slavic way because the way you prepare can have a huge impact on the end result.
Testimonials
We have been around for quite a while and we have gathered some of the customer feedback. Here are some of the wonderful things that our customers have said about their experiences at Domku:
Quality Guarantee
One of the things that we can guarantee to every one of our guests is quality service. We are not talking just about the regular services, but also about the quality of the food we are offering. We guarantee that you will have the chance to taste the original Slavic tradition through the various Slavic dishes that we have on our menu. We never had a customer who was not satisfied with the quality of our services here in Domku.
Blog
Check out latest news on our blog page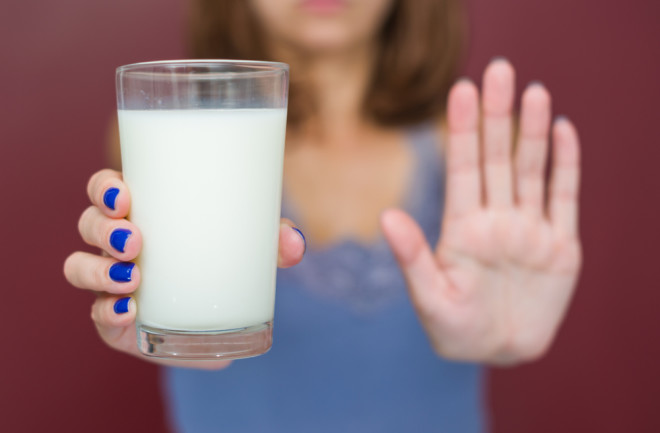 For that reason, many resort to other products, such as soy or almond milk, cheese, and explore the health benefits of yogurt. So, what's the truth. In this article, we will try to explain the pros and cons of milk and let you decide on your own.